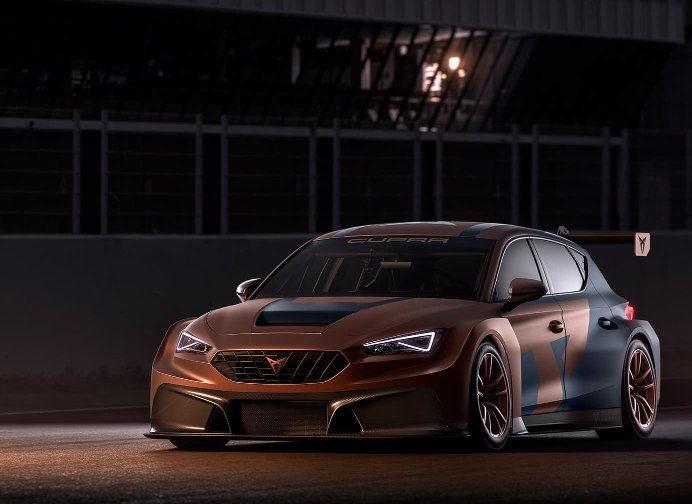 New technologies
A new dimension.
A new breed of racing cars take shape with 3D printing technology, powered by a 2.0 TSI 340 PS.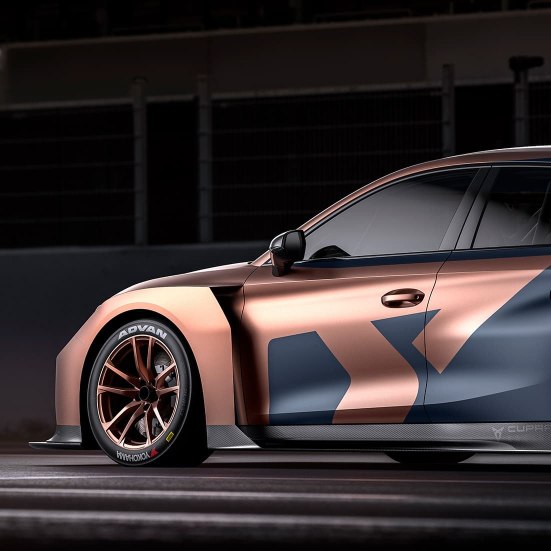 3D printed parts
A revolution in race car design.
It uses state-of-the-art HP Multi Jet Fusion technology for better aerodynamics on the air intakes.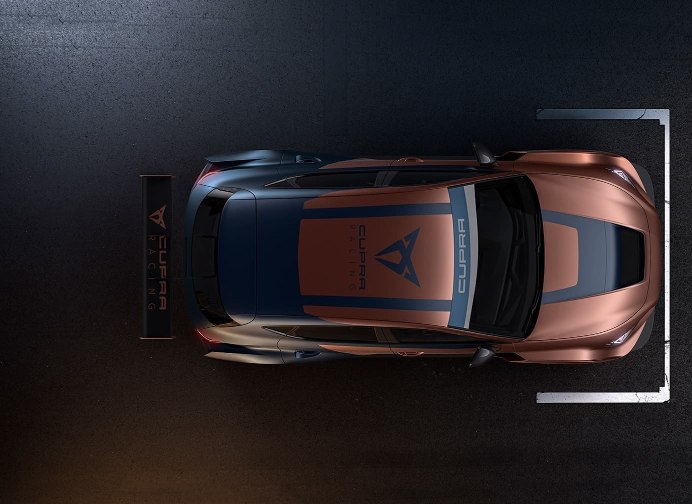 Performance
Push it to its limits.
Up to 164 mph and 410 Nm of torque, with a faster 6-gear sequential gearbox and improved weight.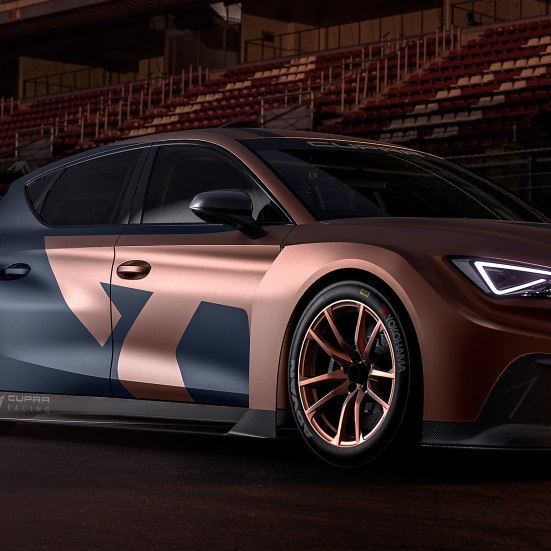 Steering technology
Keep it steady.
100% CUPRA Racing electronic architecture featuring an electric steering rack that provides assistance to the pilot using software fine-tuned to racing standards.
Braking system
Stop it in its tracks.
A combination of ventilated and solid brake disks with superior ALCON Aluminium caliper pistons